To manage your savings and expenses in a safe manner, you will need to open a bank account. Search different bank branches in the area to find "Free Students Accounts" so you do not need to worry about bank fees. Ask about any additional fees (minimum balance, opening fee, closing fee and transfer fee for sending money home) In Ocean City MD you will find that PNC Bank and Bank of America offer services which will provide you with the best service for your needs. DO NOT KEEP large sums of cash on you or at your apartment. Open a bank account at your earliest opportunity to ensure it is in a safe place during your stay.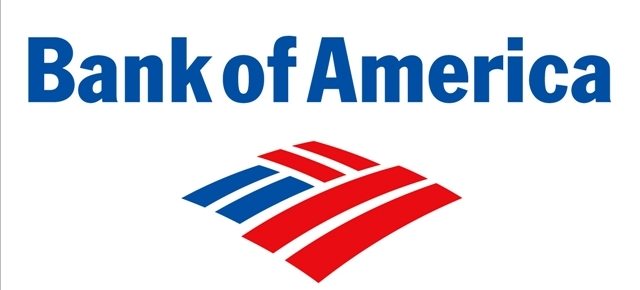 Most popular type of account is seasonal Checking account. Bank will issue a Visa debit card, which can be used for regular and online internet purchases. A checking account book with checks can be also provided, giving you the ability to make payments for expenses such as rental payments with a check during your stay.
To open an account, find the financial institution nearby your housing or place of employment location. And be prepared to provide the following documents:
·  Unexpired passport with valid visa and DS-2019 and I-94 attached
·  Social Security card – may be initially required in some banks
·  Opening deposit (cash or check)
Be aware that in case you make a check deposit, (depositing a paycheck from your employer) it will not be available for immediate withdrawal. It usually takes for up to 2-3 business days. Ask to "cash the check" if you need money from your check immediately,. If you have an account with the bank, you will get the full check amount without any fees charged; otherwise additional fees may apply for cashing the check if you desire to cash the check at a bank where you do not have a banking account.