Dear International Student who travel to the USA,
E-Point Student Center welcomes you to our website and the USA! Ever since we launched our project in early 2001, we make it possible to come to the USA. Have a fun summer, help you cover your expenses and then travel to those amazing cities and natural wonders you only dreamed about. Students, who come to USA, whether it is first time or not, face difficulties on a daily basis and most of these issues, could have an impact on their further participation in programs. E-Point Student Center is there for you to help and give much needed assistance anytime.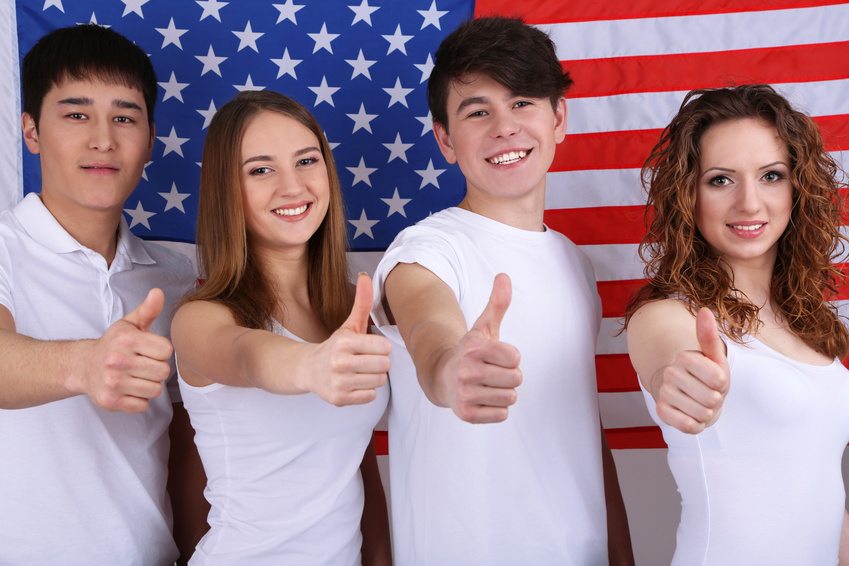 We specialize in providing professional support to Work & Travel participants in wide variety of services, such as:
Arrivals, Airport Pick up, Orientation
Transportation Services
Registration for Social Security card
International Student Housing (short term or long term – seasonal)
Arrange travel tours to the most famous destinations of USA
Provide free wireless internet connection, Business services
Airline ticket reservations and changes
GSM cell phones & Sim card activations, Cell phone repair
Luggage delivery service. Convenient door to door delivery of the luggage while you travel.
Every year, thousands of Work & Travel participants, tourists and local business employers are using our services and we are grateful for such an opportunity.
Please contact E-Point with any questions or concerns that may occur during your stay in USA.