This trip is designed for every exchange student enrolled in Summer Work and Travel program all across the USA. So, if you are interested to join the trip, your location is not a problem, we can arrange the trip from anywhere in USA. Please email us your questions
TOUR PRICE
$899
TOUR DATES
---
| | | | |
| --- | --- | --- | --- |
| 20 Aug – 28 Aug | 27 Aug – 04 Sep | 03 Sep – 11 Sep | 10 Sep – 18 Sep |
| 17 Sep – 25 Sep | 24 Sep – 02 Oct | 01 Oct – 09 Oct | 08 Oct – 16 Oct |

TOUR ITINERARY
---
DAY 1 – LAS VEGAS
DAY 2 – GRAND CANYON
DAY 3 – VALLEY OF FIRE & ZION NATIONAL PARK
DAY 4 – LOS ANGELES
DAY 5 – SEQUOIA NATIONAL PARK
DAY 6 – SAN FRANCISCO
DAY 7 – LOS ANGELES
DAY 8 – LAS VEGAS
DAY 9 – LAS VEGAS & DEPARTURE
Tour Ends: Las Vegas – Hotel check-out at 11:00AM.
Flight from LAS VEGAS Airport anytime from 6 AM till 11 PM.
Airport shuttle service is available at scheduled times from 6 AM to 6 PM.
Fees may apply. Contact us in advance to make arrangements.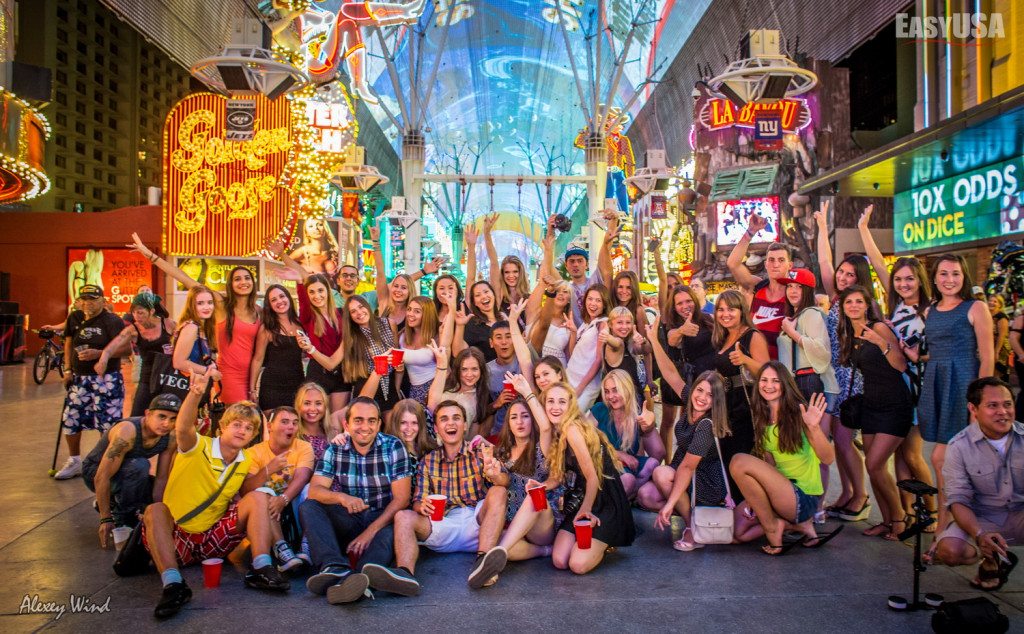 DEPARTURE IS SCHEDULED IN THE MORNING OR AFTERNOON.
If you have specific questions regarding this tour please contact Andrei  +1 443 856 5709 or send your emails to epointcafe@gmail.com