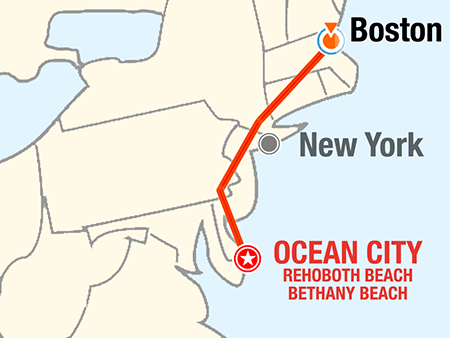 Boston is considered as the most European cities of United States. Beautiful architecture, premier location and wonderful places make tourists from around the globe visit Boston. Every summer, E-Point organizes 2 day trips to this truly amazing city.
We will be crossing following states along the way: Maryland, Delaware, New Jersey, New York, Connecticut, Massachusetts.
BOSTON 2-DAY TOUR
$175
Includes: TOUR GUIDE, TRANSPORTATION, HOTEL & BREAKFAST
* In order to reserve a seat, please choose the date and fill out reservation form.